The Single Worst Thing a Salesperson Can Do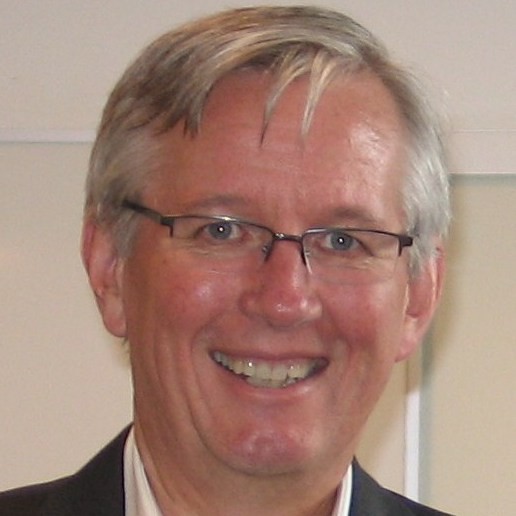 You'll be wrong, you'll lose respect, and you'll send your customers running to your competitors. This is the worst possible thing you can do as a salesperson.
According to sales expert Dave Brock, there are three reasons why bashing your competition is an incredibly bad idea. In fact, it might even be the worst thing a salesperson can do.
1) You'll likely be wrong. You may have done your research, but in all likelihood you don't know every single detail pertaining to your company's product offering and positioning. And if you get something wrong how does that make you look?
2) You'll shift the customer's focus from you to your competitor. When you talk about your competitor's offering, you're making them the base of comparison, Brock explains. Instead, keep the focus on you and the value you create. Doing so will establish you as the standard in your customer's mind — and the level the competition has to rise to in order to compete.
3) You'll lose your customers' respect. "I have never seen a case where the customer respects it," Brock says. There's a major difference in competing on strengths and competing on weaknesses, and if you think customers respond better to the latter you're sorely mistaken.
Photo by: hobvias sudoneighm