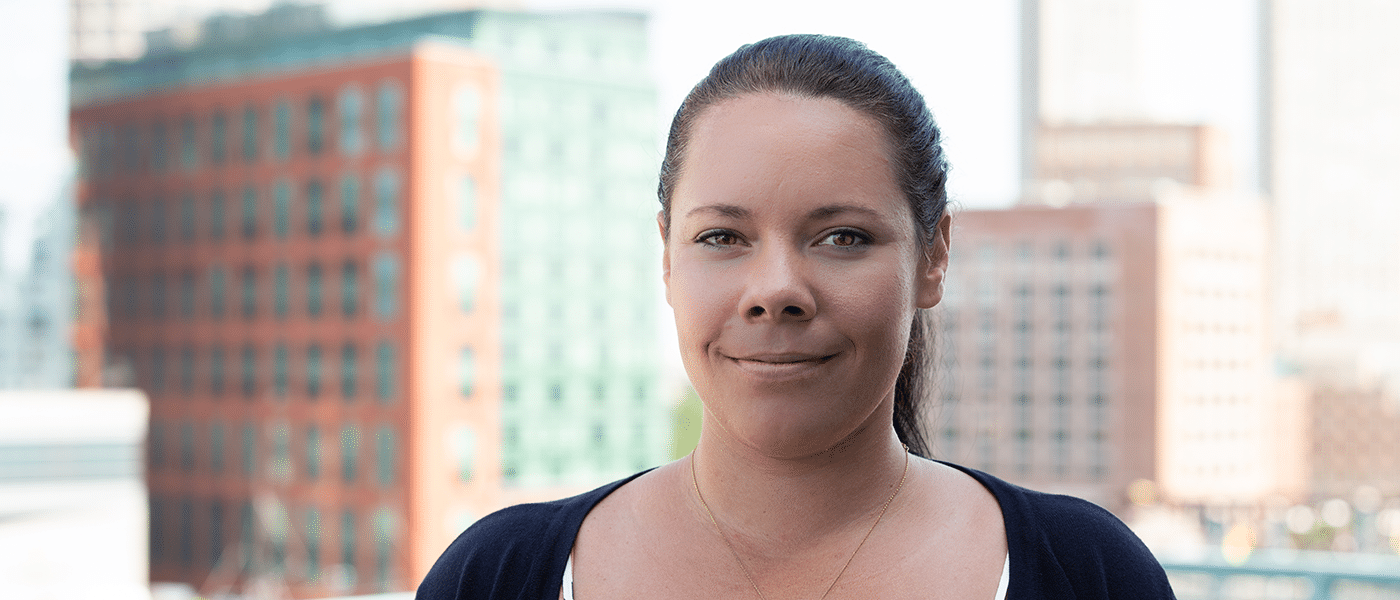 Allie Banks
Executive Coordinator
ALLIE BANKS
Executive Coordinator
As an Executive Coordinator at OpenView, Allie provides support to OpenView's Partner Liz Cain along with three VP's on the Investment team: Dan Heck, Ariel Winton and Tom Holahan.


OpenView works every day to invest in and elevate not only each team member, but also the individuals at each portfolio company. It's not something that you often see in a company, and it's just part of what makes me proud to be a part of the OpenView team.

Prior to joining OpenView in 2019, Allie worked at Dispatch Technologies, Inc. as an Operations Manager/Executive Assistant. Prior to Dispatch Technologies, Inc., Allie was an Event and Wedding Planner at Jules Catering. She earned a B.A. from Becker College.
Our people, here to help yours.
We are a team purpose-built to help you scale. No matter what you're facing, we've seen it before. Let's solve your challenges together.
Investment
Expansion
Operations