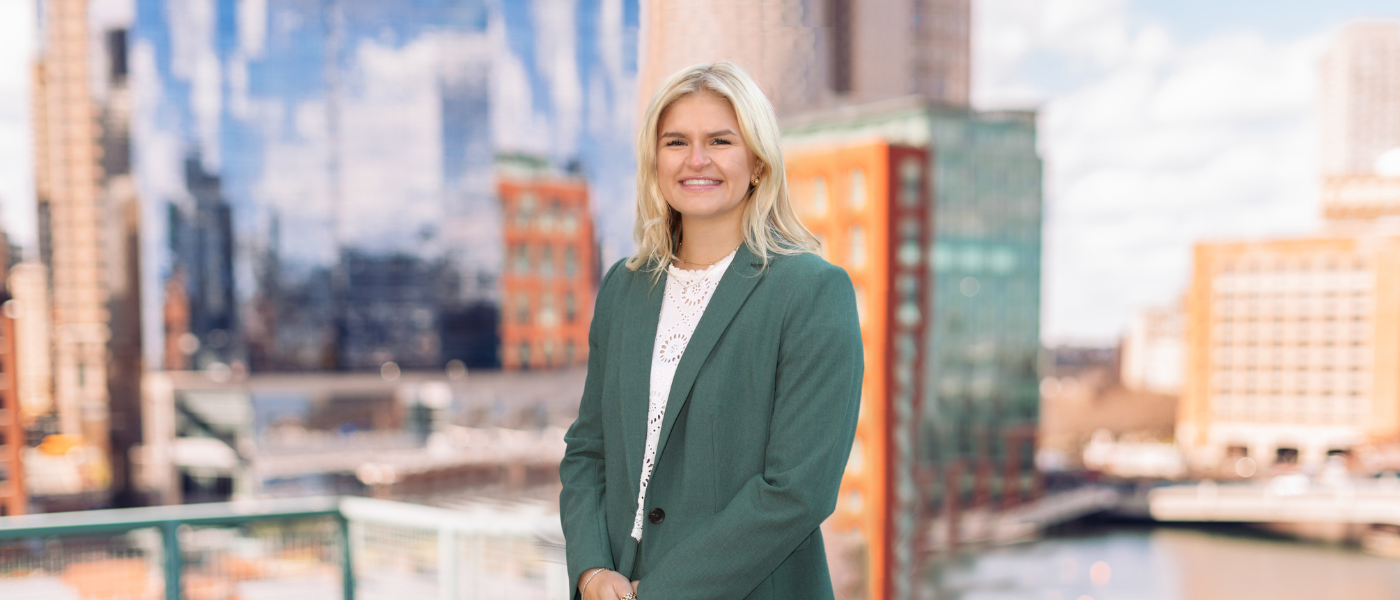 Rachel Anderson
Accountant
Rachel Anderson
Accountant
Rachel joins OpenView as an Accountant on the Finance team providing assistance on both the Management and Funds side.
The leadership at OpenView fosters a welcoming and motivating environment for their employees, which excites me each day to be a part of the firm's mission to improve the lives of our people and the companies we partner with.
Rachel has over a year of experience working in the assurance practice at PwC in Boston, specializing in the insurance industry.
Partners and VPs
Investment
Expansion
Operations