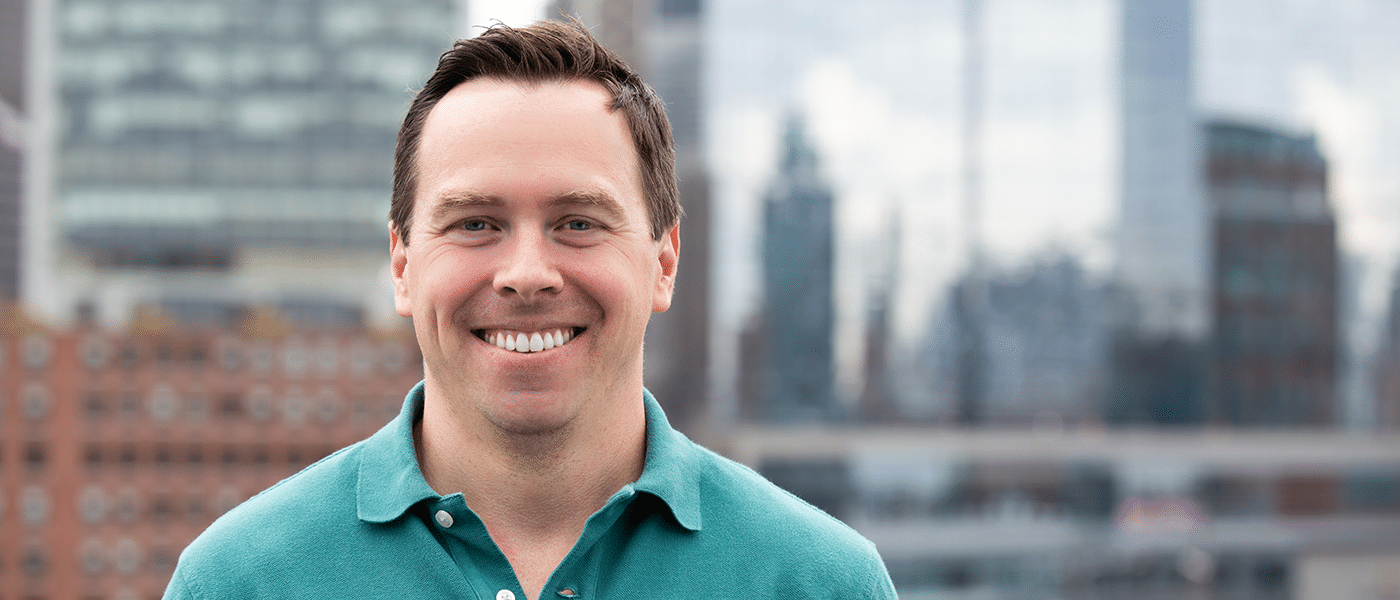 John McCullough
Partner
Joined
2015
Honors & Awards
John is a CFA charterholder.
Education
Dartmouth College
MBA, Tuck School of Business
Providence College
BS, Finance, cum laude
Portfolio
Balihoo (acq.)
Monetate
Open-E
Sonian
JOHN MCCULLOUGH
Partner
John is a Partner and CFO at OpenView, where he leads our Capital Markets, Finance, Marketing, and Operations functions. He joined the firm in 2016 to initially launch our corporate development practice focused on generating portfolio liquidity and financing events.
At OpenView, we're able to maximize impact and create value through intense focus—sector focus, stage focus, portfolio focus, and focus in how we work with and support our companies.
Prior to joining OpenView, John was Director of Corporate Development at Rocket Software, a global enterprise software company where he drove inorganic growth initiatives and business development activities. While there he successfully executed 10 acquisitions, including public company carve-outs, stock purchases and cross-border transactions. Before Rocket, John focused on M&A as an investment banker at Barclays Capital, and he has also held various roles within the asset management industry
Our people, here to help yours.
In March, to help stop the spread of COVID-19, we temporarily closed our office in Boston and became a fully remote team overnight. We all miss being in the same place together, but we've adapted to the current environment and have fully embraced Zoom and Slack so we can stay as connected as possible.
Investment
Expansion
Operations