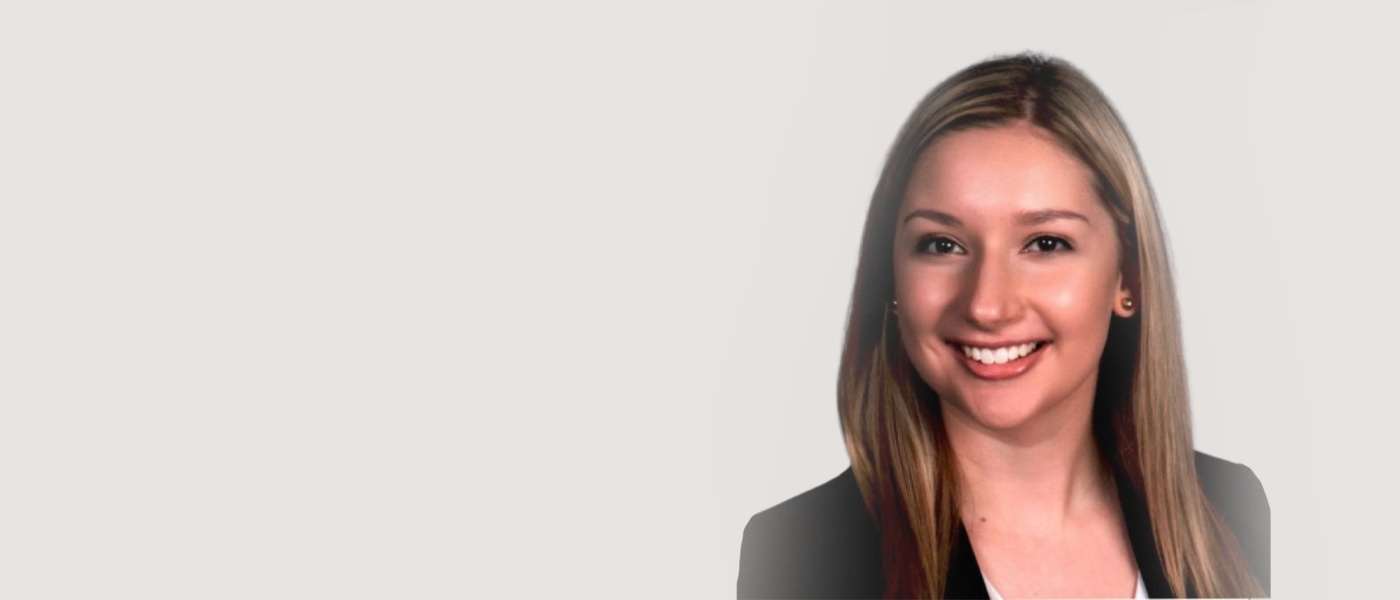 Jill Wieczorek
Senior Accountant
Joined
2021
Education
Bryant University
BBA in Accounting and MPAc
JILL WIECZORE
Senior Accountant
Jill is a Senior Accountant supporting the finance team, working in both the management company and funds.
To me, OpenView is a group of talented and collaborative individuals working towards OpenView's mission to improve people's working lives.
Prior to OV, Jill spent the first few years of her career at Ernst & Young, and most recently was as a Senior in their Commercial Audit Practice.
Our people, here to help yours.
In March, to help stop the spread of COVID-19, we temporarily closed our office in Boston and became a fully remote team overnight. We all miss being in the same place together, but we've adapted to the current environment and have fully embraced Zoom and Slack so we can stay as connected as possible.
Investment
Expansion
Operations