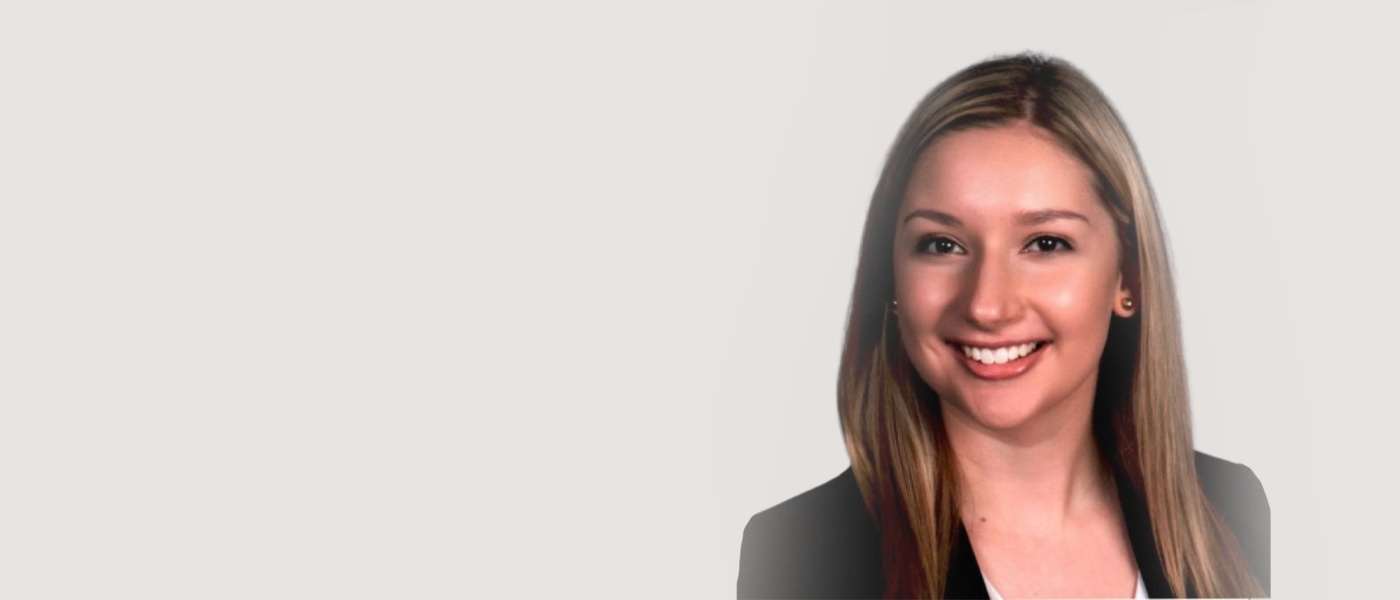 Jill Wieczorek
Senior Accountant
Joined
2021
Education
Bryant University
BBA in Accounting and MPAc
JILL WIECZORE
Senior Accountant
Jill is a Senior Accountant supporting the finance team, working in both the management company and funds.
To me, OpenView is a group of talented and collaborative individuals working towards OpenView's mission to improve people's working lives.
Prior to OV, Jill spent the first few years of her career at Ernst & Young, and most recently was as a Senior in their Commercial Audit Practice.
Partners and VPs
Investment
Expansion
Operations