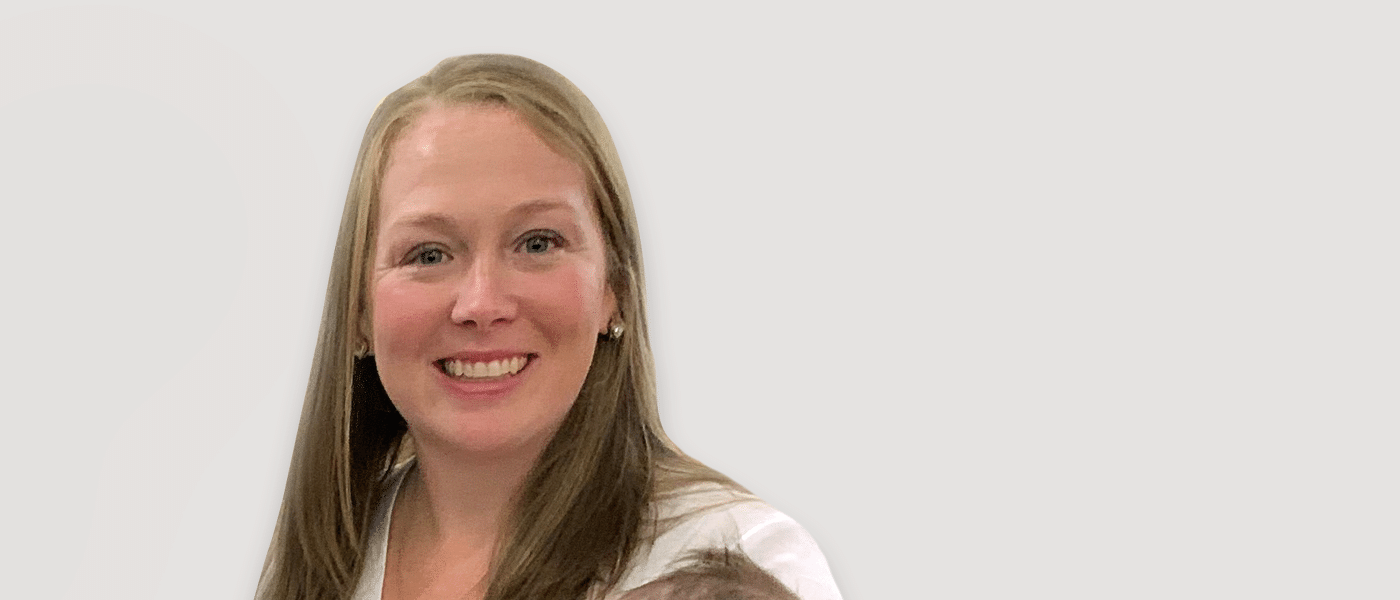 Jill Della Grotta
Senior Executive Assistant
Joined
2020
Education
Merrimack College – BA, Sociology
JILL DELLA GROTTA
Senior Executive Assistant
As an Senior Executive Assistant at OpenView, Jill provides support to John McCullough, Sanjiv Kalevar, Tim Keebler, and Tom Holahan.
OpenView is dedicated to improving people's working lives. It is incredible to be a part of an organization that has full confidence that their team will make this happen. This is a testament to how they truly value their people.
Prior to OV, Jill was an Executive Assistant at BNY Mellon working in the North American Distribution channel.
Partners and VPs
Investment
Expansion
Operations