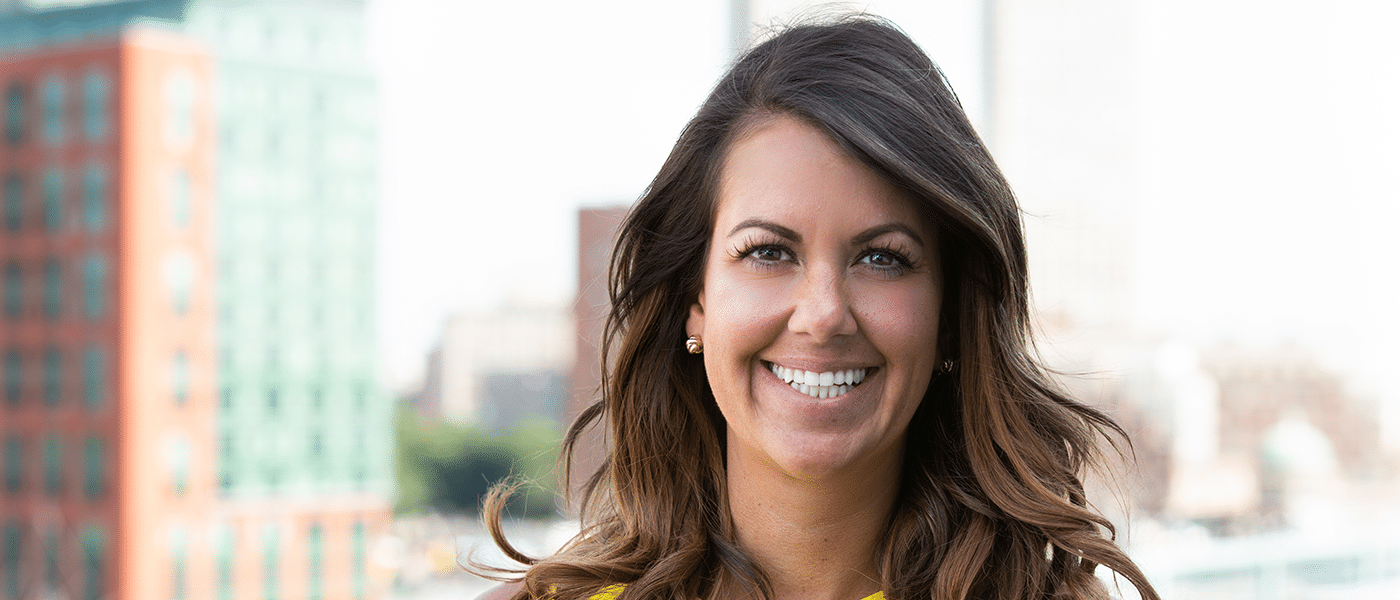 Danielle Tedesco
Vice President, Operations
DANIELLE TEDESCO
Vice President, Operations
As the VP of Operations, Danielle oversees the firm's daily operation initiatives as it relates to firm planning, events, culture & overall experience. In addition to leading the Operations team, Danielle acts as the direct liaison to founder, Scott Maxwell and Partner, Dan Demmer.
OpenView's core values are a large component in my decision to join the firm. Valuing people above all else is evident in the daily operations of the firm, and something that is a key to success in the workplace as well as everyday life.
Prior to joining OpenView, Danielle worked at NetSuite as Office Manager and Executive Assistant. ​
Partners and VPs
Investment
Expansion
Operations