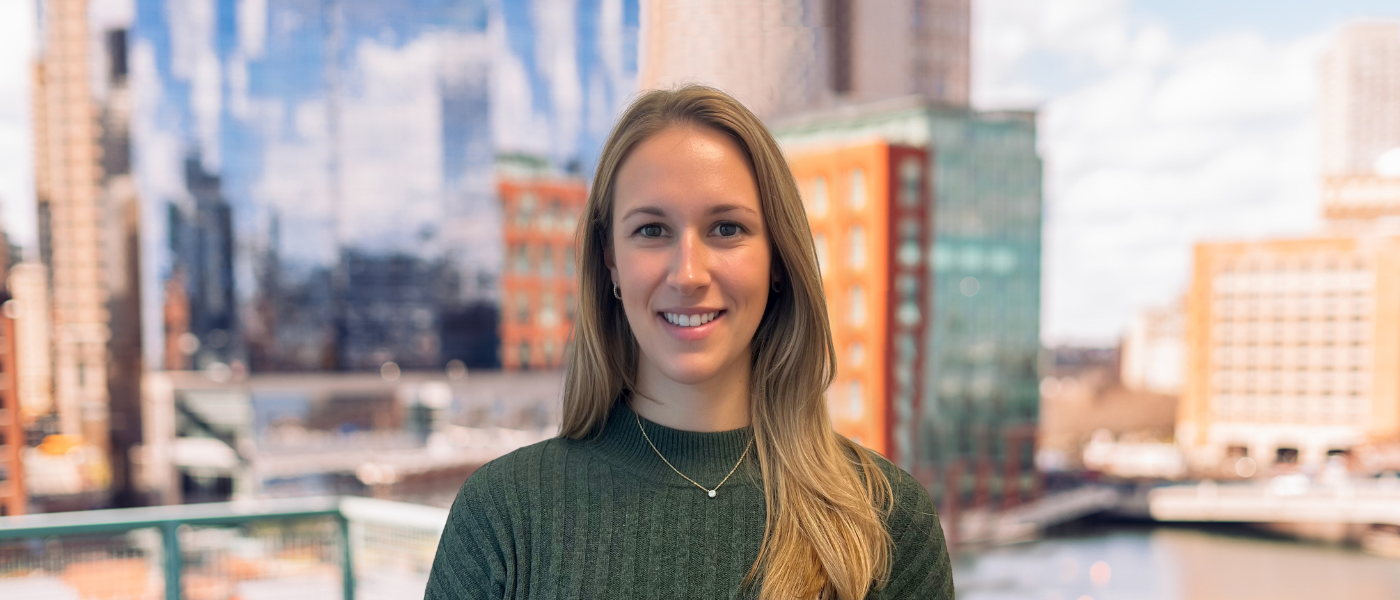 Jessica Dowd
Vice President of Investment Operations
Joined
2023
Education
Bentley University, MBA
University of New Hampshire, Psychology and Business Administration
Location
Boston, MA
Jessica Dowd
Vice President of Investment Operations
Jessica will be focused on steering the day-to-day operations of our investment team, ensuring we have the best tools, processes, and systems in place to help the team find and win the best deals.
At OpenView, we thrive on the principle that our success is intricately tied to empowering others to achieve their goals.
Prior to OV, Jessica was the VP of Demand Generation at Profitero, where she oversaw all demand generation and go-to-market activities and was responsible for leading the business development team. Before Profitero, she was the Director of Marketing at Apptopia and has worked for B2B SaaS companies like Cybereason and HubSpot.
Partners and VPs
Investment
Expansion
Operations