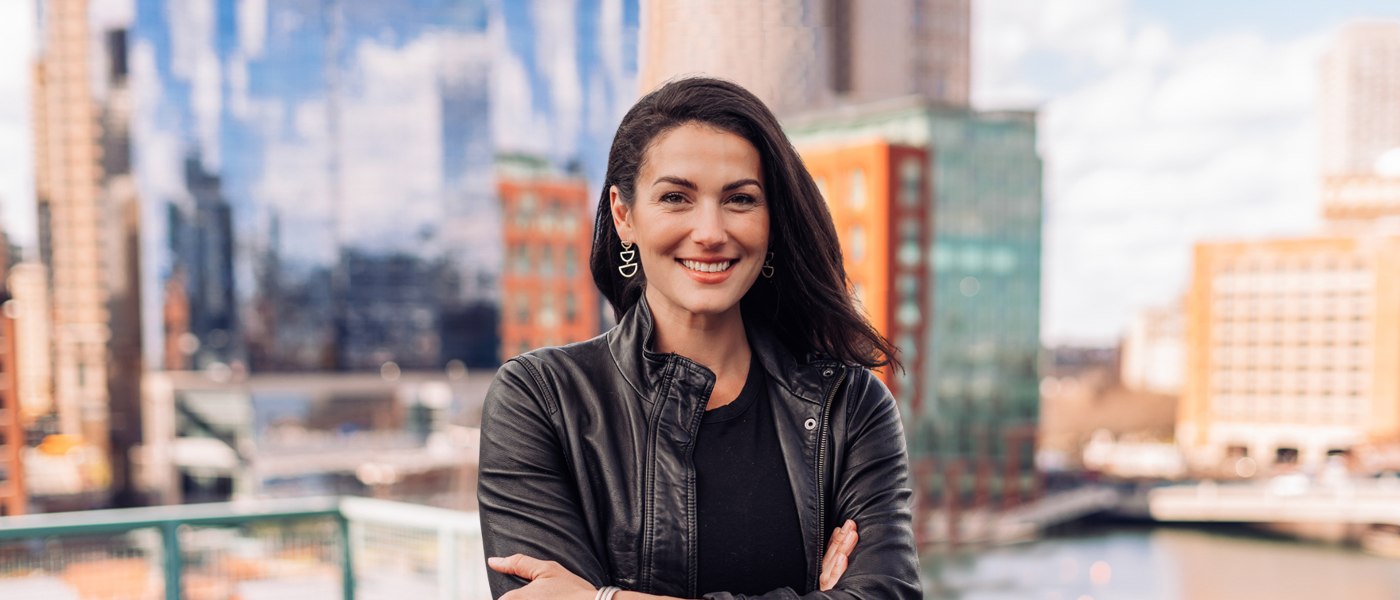 Devon McDonald
DEVON MCDONALD
Over the course of her 12-year tenure at OpenView, Devon has shaped and built the firm's Expansion Platform. She has been responsible for launching OpenView's original content strategy, building the first go-to-market consulting practice, hiring the firm's first and current Talent leadership, and starting the firm's executive network program.  Today, Devon serves on OpenView's People Committee, leading all strategic direction and oversight for the firm related to "people," including internal hiring and development, portfolio recruiting, and network development.
We genuinely care about helping our portfolio companies find the best talent and build best practices so they can grow their organizations into market leaders.
Previously, she was a recruiting manager at Michael Page International, a global recruiting services firm, where she built and managed the Boston office's Sales and Marketing recruitment team.
Our people, here to help yours.
In March, to help stop the spread of COVID-19, we temporarily closed our office in Boston and became a fully remote team overnight. We all miss being in the same place together, but we've adapted to the current environment and have fully embraced Zoom and Slack so we can stay as connected as possible.
Investment
Expansion
Operations