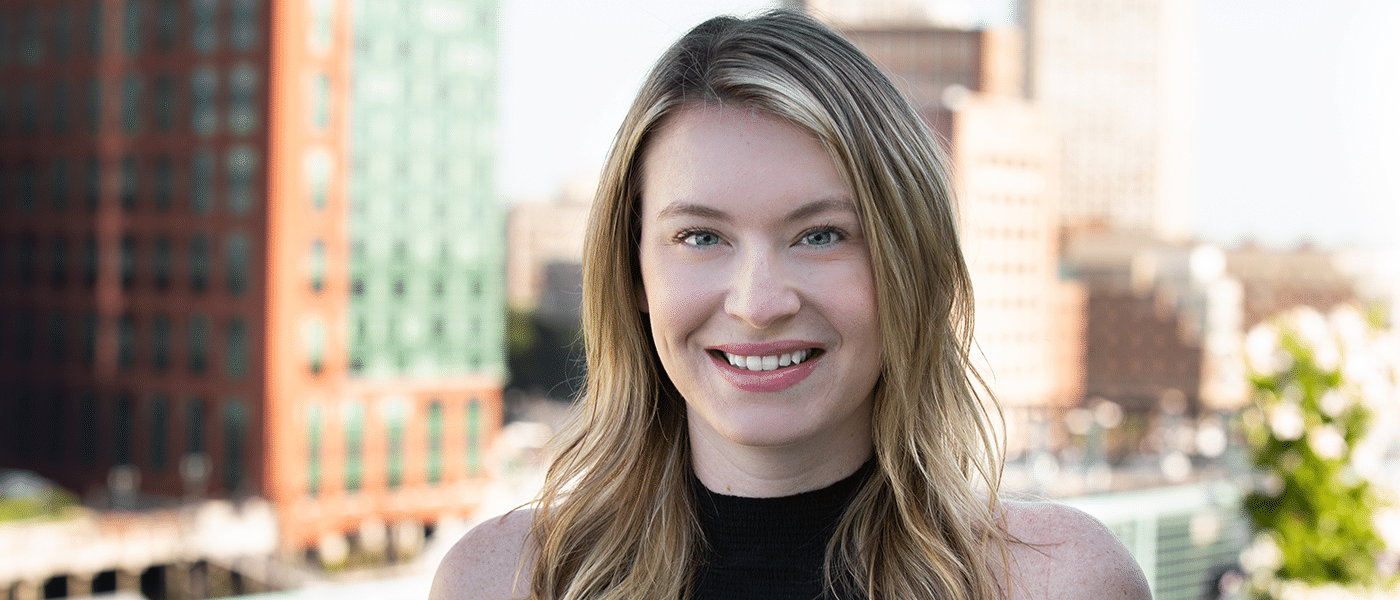 Ashley Smith
ASHLEY SMITH
Ashley Smith has built a long career helping early stage startups scale into successful organizations. She was most recently an executive at GitHub (acquired by Microsoft for $7.5 billion in 2018). Prior to that, she was CMO at GitLab, Head of Marketing at Parse (acquired by Facebook 2013), and got her start in go-to-market in the early days of Twilio (IPO 2016).


OpenView's dedication to helping founders build and scale their companies is unparalleled in the industry. The passion our team has for Product Led Growth aligns perfectly with my background and values and I couldn't be more excited to be here helping companies achieve their highest potential.

Ashley was raised in a small town in South Georgia and went to college at Georgia Tech in Atlanta. She's spent the last decade between San Francisco and New York but considers NYC home.
Our people, here to help yours.
We are a team purpose-built to help you scale. No matter what you're facing, we've seen it before. Let's solve your challenges together.
Investment
Expansion
Operations