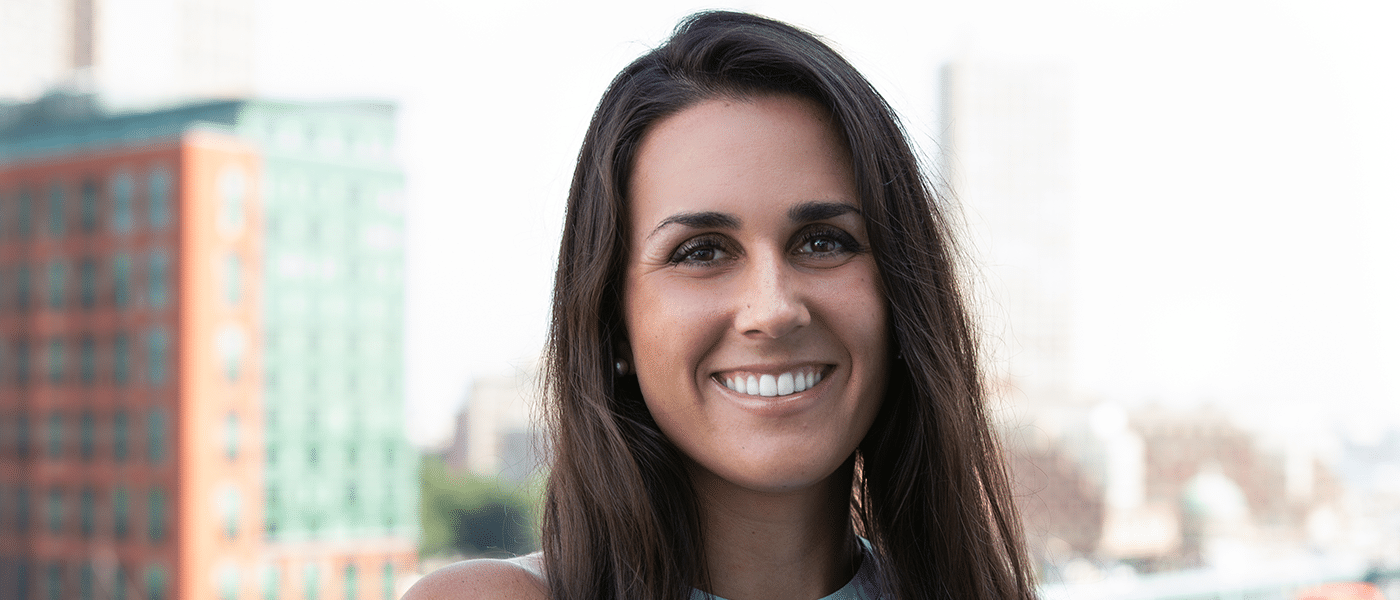 Chelsea Kunin
Senior EA
CHELSEA KUNIN
Senior EA
As OpenView Senior EA, Chelsea provides support to several OpenView Partners including Ricky Pelletier, Mackey Craven and Blake Bartlett. She is also in charge of limited partner communications.
OpenView's dedication to their personal employees and their companies shows how they truly believe in their vision of valuing people above all else. I firmly stand behind their mission of improving people's working lives and love being a part of a team that is all hands on deck to achieve that.
Prior to joining OpenView, Chelsea worked at Putnam Investments as an Administrative Assistant working with Finance and Trustee Relations.
Our people, here to help yours.
In March, to help stop the spread of COVID-19, we temporarily closed our office in Boston and became a fully remote team overnight. We all miss being in the same place together, but we've adapted to the current environment and have fully embraced Zoom and Slack so we can stay as connected as possible.
Investment
Expansion
Operations