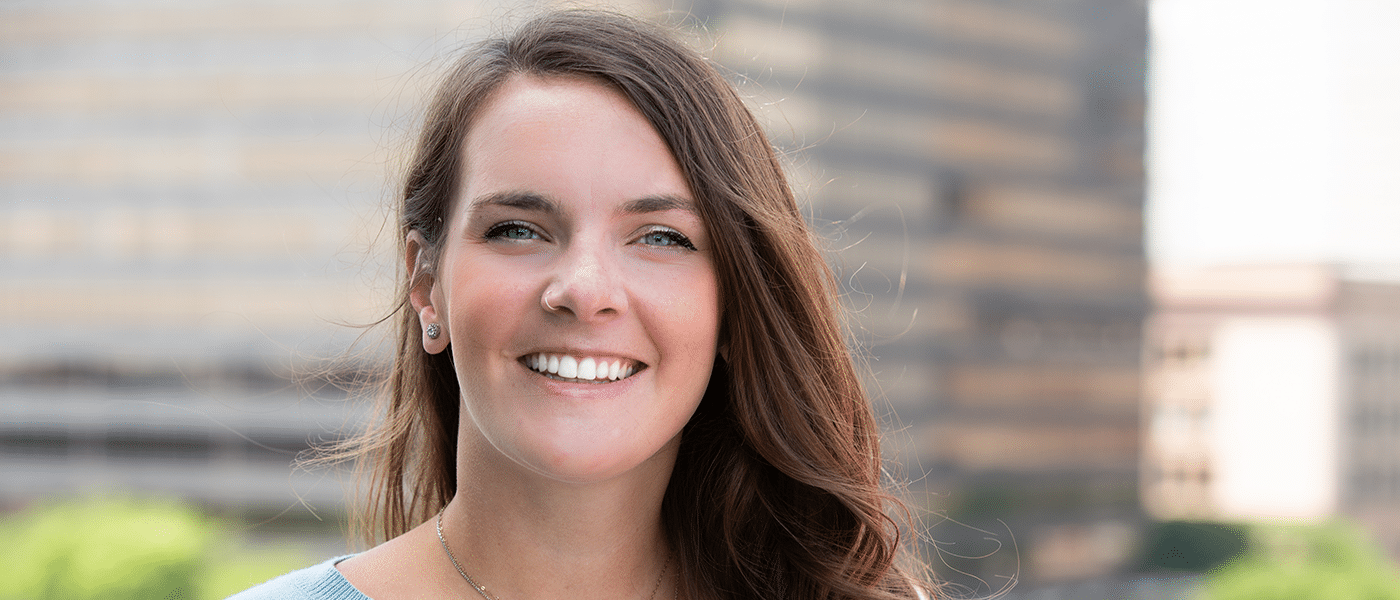 Molly Niland
People Operations Manager
MOLLY NILAND
People Operations Manager
As the People Operations Manager, Molly oversees all aspects of People Operations at OpenView from new hire onboarding to ongoing employee engagement initiatives.
OpenView's values around building something great, maximizing our impact through focus and continuous and rapid improvement are evident in the everyday functions of the firm and in the support of our portfolio companies. It's something great to be a part of!
Prior to working at OpenView, Molly worked in human services supporting individuals with significant mental health issues for several years before becoming an executive assistant at a staffing firm.
Our people, here to help yours.
In March, to help stop the spread of COVID-19, we temporarily closed our office in Boston and became a fully remote team overnight. We all miss being in the same place together, but we've adapted to the current environment and have fully embraced Zoom and Slack so we can stay as connected as possible.
Investment
Expansion
Operations