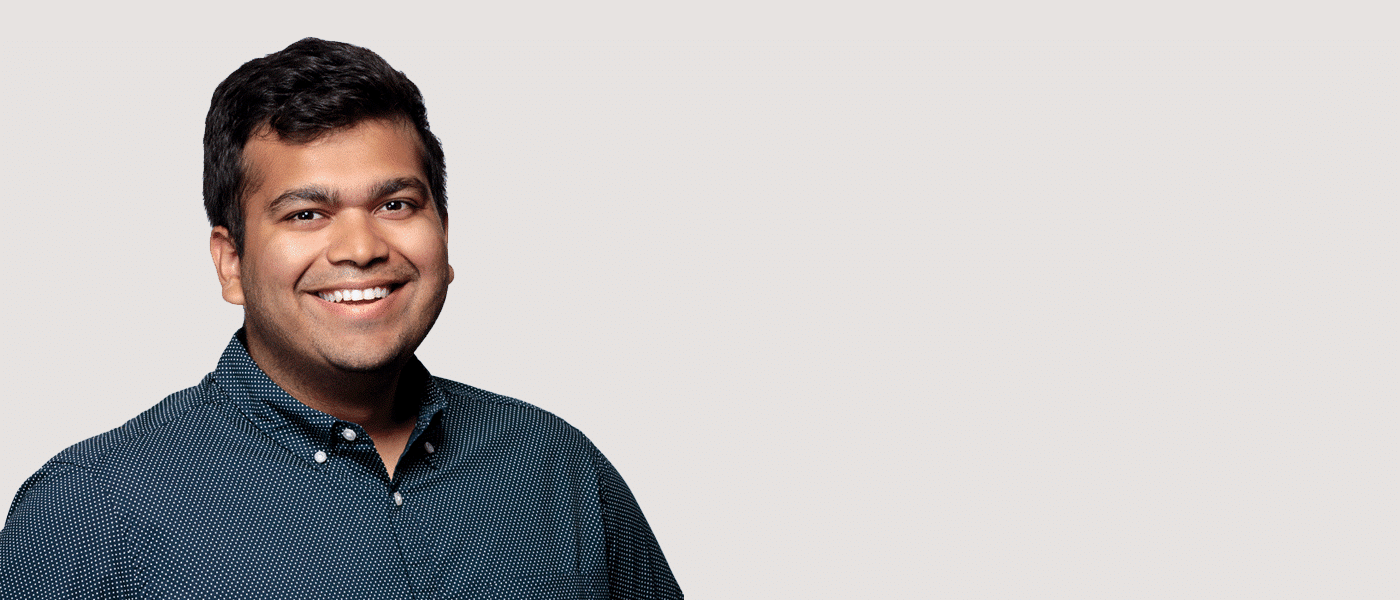 Rak Garg
Joined
2020
Education
University of California, Los Angeles (UCLA) – B.S. Computer Science
Rak Garg
Rak is on the investment team at OV, where he is responsible for identifying, evaluating, and executing on investment opportunities.
OpenView means working with an incredible team to improve people's working lives. We partner with amazing entrepreneurs and operators to fuel the future of work.
Prior to OpenView, Rak was a product manager at Atlassian in San Francisco, where he worked on enterprise strategy. Before that, Rak got a taste of entrepreneurship at UCLA, where he co-founded a startup that connected student talent to startups. While in school, Rak worked with several university founders as a campus VC at Contrary Capital and was a product advisor to early stage startups.
Our people, here to help yours.
In March, to help stop the spread of COVID-19, we temporarily closed our office in Boston and became a fully remote team overnight. We all miss being in the same place together, but we've adapted to the current environment and have fully embraced Zoom and Slack so we can stay as connected as possible.
Investment
Expansion
Operations