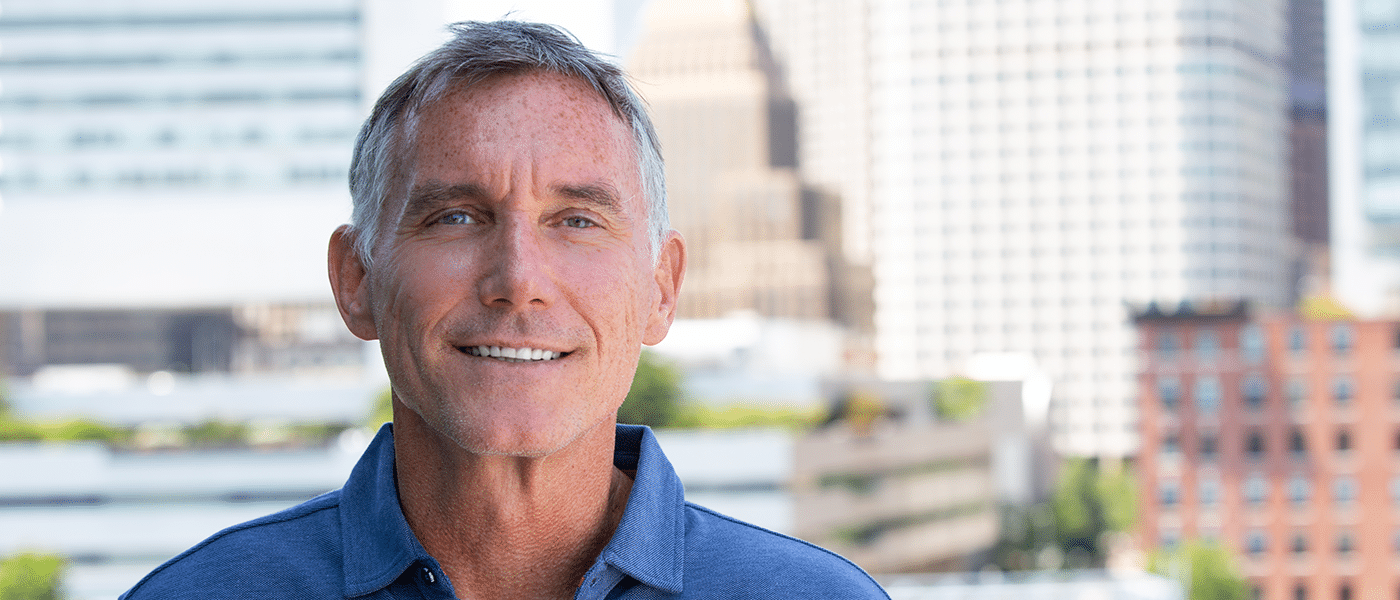 Scott Maxwell
Founded
2006
Honors & Awards
Scott served as a UC Davis Trustee from 2013 to 2016 and is a recipient of the 2016 Distinguished Engineering Alumni award for Achievement in Business from UC Davis' College of Engineering.
Scott is a certified Scrum Master.
Education
MIT
PhD, Mechanical Engineering
MBA, Sloan School of Management
University of California, Davis
MS, Mechanical Engineering
BS, Mechanical Engineering
Location
New York City, NY
Portfolio
Cogito
CompanionMX
Intezer
Kareo a Tebra Company
Monetate
Open-E
PERSUIT
Skytap
VTS
Workfront
Zipwhip (acq. by Twilio)
Past
Acronis
Aelita (acq. by Quest Software)
Astaro (acq. by Sophos)
Balihoo (acq. by Engine Media)
Central Desktop (acq. by PGi)
eEye (acq. by BeyondTrust)
ExactTarget (IPO, acq. by Salesforce.com)
Exinda (acq. by GFI Software)
FieldLens (acq. by WeWork)
Imceda (acq. by Quest Software)
Intronis (acq. by Barracuda)
Loyalty Lab (acq. by TIBCO)
PlateSpin (acq. ny Novell)
ScriptLogic (acq. by Quest Software)
Socrata (acq. by Tyler)
VersionOne (acq. by CollabNet)
Xtium (acq. by Evolve IP)
Zmags (acq. by Gores Group)
SCOTT MAXWELL
Scott focuses on distinctive business models and products that uniquely address a meaningful market pain point. This includes a broad interest in application and infrastructure companies, and businesses that are addressing the next generation of technology, including SaaS, cloud computing, mobile platforms, storage, networking, IT tools, and development tools.
Scott has been a Venture Capitalist since 2000, first as a senior Managing Director at Insight Venture Partners and then as the founder of OpenView. He has worked with numerous companies to help them craft and realize their visions.
At OpenView, and previously at Insight, Scott worked to develop and communicate the vision that an institutionalized venture capital firm can — and should — offer meaningful value beyond the capital that it invests. He has spent over a decade iterating on that approach through his work at OpenView, which includes the development of OpenView's investment focus and team, the firm's Expansion platform, and OpenView's blog – a content site for software leaders.
Scott led the team that founded OpenView in 2006 to continue developing his model for investing in and adding meaningful value to expansion-stage technology companies. Since OpenView's inception, he has served on the board of directors or worked in some fashion with most of OpenView's portfolio companies. He also sits on the board of the Athena Alliance, an organization that aims to create key connections that promote qualified women to board of director opportunities.
We have a stake in the ground for why we are doing everything that we are doing. There is an old adage that "if you don't know where you are going, any road will get you there." By extension, if you do know where you are going, you can pick the best roads to get you there. That's OpenView.
Before founding OpenView, Scott joined Insight Venture Partners in 2000 as the Chief Operating Officer. At Insight, he led the effort to institutionalize the investment process, outbound program, value-add program, and finance, legal, and administration departments. After institutionalizing the investment strategy and infrastructure, Scott started leading deal work in 2001 and was the partner responsible for investing in eight of Insight's portfolio companies.
Prior to becoming a Venture Capitalist in 2000, Scott spent the 1990s primarily working with financial services companies. He was a Partner at Putnam Investments, where he was Managing Director, Corporate Development, and was appointed to run Putnam's alternative asset management program. Previous to Putnam Investments, he was a Senior Vice President at Lehman Brothers, where he was the Chief Financial Officer of the Global Equity Division and a member of the Global Equities Executive Committee. Before Lehman, he was a management consultant at McKinsey & Company, where he focused primarily on financial institutions.
Scott spent the 1980s as a technology designer and developer, and was responsible for designing and developing automation systems at two California-based start-up companies. During that time, he also lectured at California State University, Sacramento.
I get a question periodically from emerging growth technology companies that are raising venture capital regarding corporate venture
Keep Reading
I get the question all the time from people that are considering raising venture capital asking what venture capital
Keep Reading
As I talk to venture capital investors, expansion stage companies, and others in my growth equity network, I am
Keep Reading
Partners and VPs
Investment
Expansion
Operations