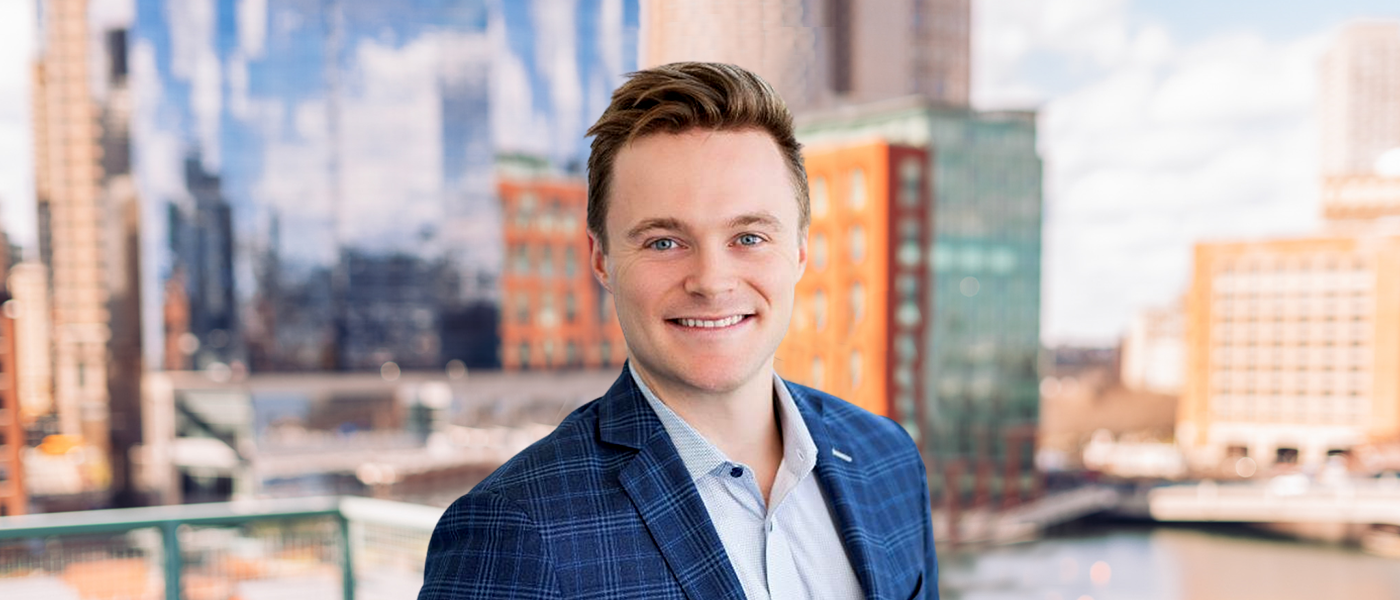 Andrew Camel
Andrew Camel
Vice President
Andrew is wholly focused on partnering with the next generation of enterprise software entrepreneurs, leveraging his experience helping companies scale from initial product to repeatable GTM motions at scale. He partners with entrepreneurs at early-mid stages who are focused on new opportunities in applied AI, cybersecurity, infrastructure software, and vertical SaaS.
OpenView is one of the rare investment firms that combines 1) deep product understanding 2) a willingness to take early bets on new markets 3) professional investors that can be thoughtful advisors through up and down markets 4) a broad bench of value-add resources that can materially impact our companies' outcomes.
Andrew has invested across all stages Seed-Pre IPO, starting his career in growth equity at General Atlantic in 2013 with an investment in Box. Since then, Andrew has made 15+ investments in categories ranging from applied ML/AI (e.g. PathAI), infra software (e.g. Coralogix), vertical software in fintech (e.g. Brace.ai), health IT (e.g. Radix), and supply chain / logistics (e.g. FreightWaves) and cybersecurity.
Andrew's focus on more complex products and businesses comes from his engineering / CS background and his deep love for building high-quality financial machines on emerging new technologies.
Partners and VPs
Investment
Expansion
Operations