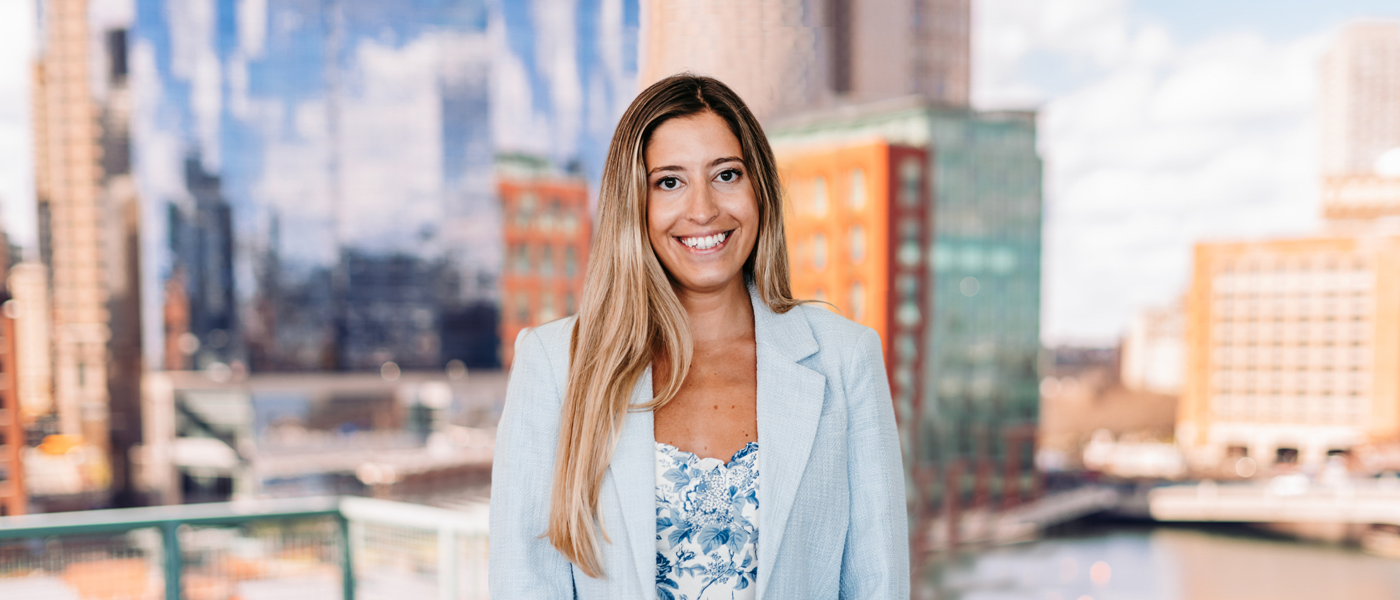 Maggie Crean
Senior Manager
Joined
2020
Education
University of Colorado Boulder
BS, Strategic Communication
summa cum laude
MAGGIE CREAN
Senior Manager, Talent
Maggie is a Senior Manager focused on identifying executive talent for OpenView's portfolio companies.
OpenView is a prime example of the success that comes from having an innovative and compassionate team with genuine dedication to the mission. I'm thrilled to have the opportunity to help our portfolio companies cultivate their own strong foundations.
Prior to OV, Maggie was an Associate at RevelOne, where she led and supported searches for high-impact go-to-market positions at scaling technology companies.
Partners and VPs
Investment
Expansion
Operations