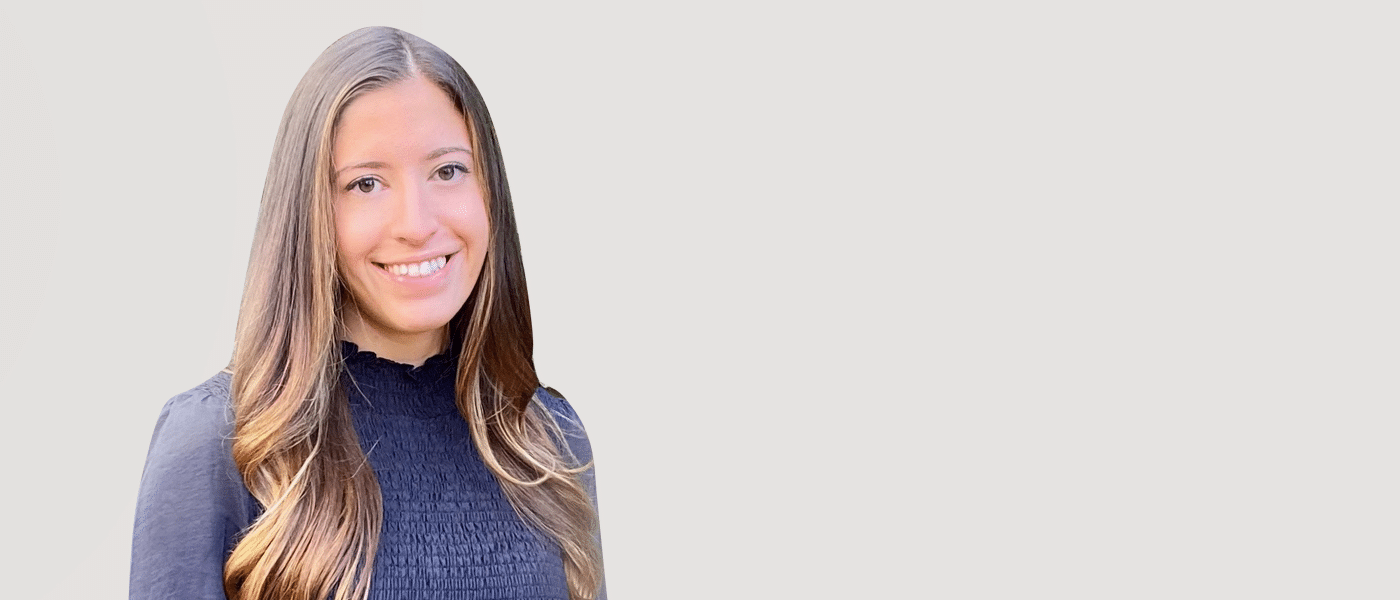 Maggie Crean
Talent Manager
Joined
2020
Education
University of Colorado Boulder
BS, Strategic Communication
summa cum laude
MAGGIE CREAN
Talent Manager
Maggie is a Talent Sourcer, focused on identifying executive talent for OpenView's portfolio companies.
OpenView is a prime example of the success that comes from having an innovative and compassionate team with genuine dedication to the mission. I'm thrilled to have the opportunity to help our portfolio companies cultivate their own strong foundations.
Prior to OV, Maggie was an Associate at RevelOne, where she led and supported searches for high-impact go-to-market positions at scaling technology companies.
Our people, here to help yours.
In March, to help stop the spread of COVID-19, we temporarily closed our office in Boston and became a fully remote team overnight. We all miss being in the same place together, but we've adapted to the current environment and have fully embraced Zoom and Slack so we can stay as connected as possible.
Investment
Expansion
Operations