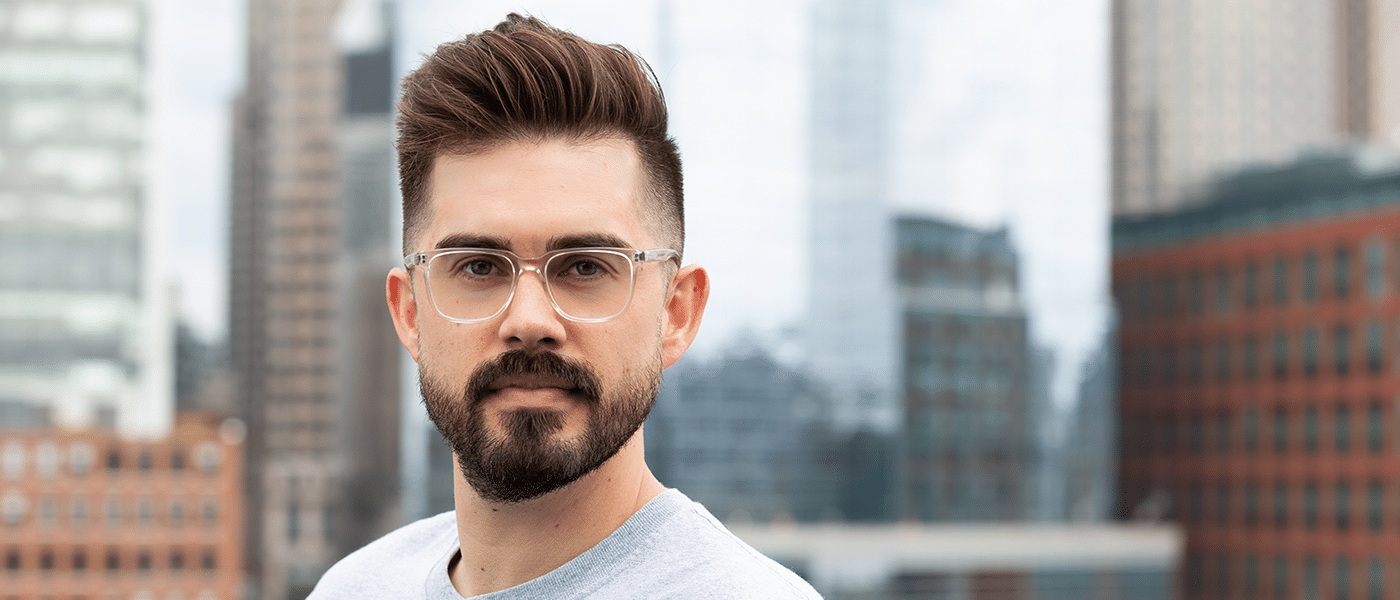 Blake Bartlett
Joined
2013
Education
University of Southern California
Bachelor of Business Administration
Portfolio
Calendly
Expensify
Highspot
Logikcull
Pantheon
Zipwhip
Past
Catchpoint Systems
Glassdoor
Optimizely
Q2eBanking (NYSE: QTWO)
Sprinklr
Tealium
VSS Monitoring (acq. by Danaher)
Wayfair (NYSE: W)
BLAKE BARTLETT
Blake has led investments in companies like Highspot, Calendly, Expensify and Logikcull, among others. Blake is a key leader in the firm's efforts around all things product led growth. He personally coined the term "product led growth," and has crafted the key definitions and frameworks that have led to rise of the broader PLG movement.


After 20 years of SaaS, the software industry is going through a dramatic redefinition of the customer persona and journey. End users are now driving software purchasing decisions for their teams, and software companies must adapt to stay relevant.

Prior to OpenView, Blake was an investor at Battery Ventures, where he helped lead investments in companies like Glassdoor (acq. by Recruit Holdings), Wayfair (NYSE:W), Q2 Holdings (NYSE:QTWO) and Optimizely, among others.
Blake grew up in San Diego, which means he left America's best weather for some of America's worst weather in Boston.
Our people, here to help yours.
In March, to help stop the spread of COVID-19, we temporarily closed our office in Boston and became a fully remote team overnight. We all miss being in the same place together, but we've adapted to the current environment and have fully embraced Zoom and Slack so we can stay as connected as possible.
Investment
Expansion
Operations