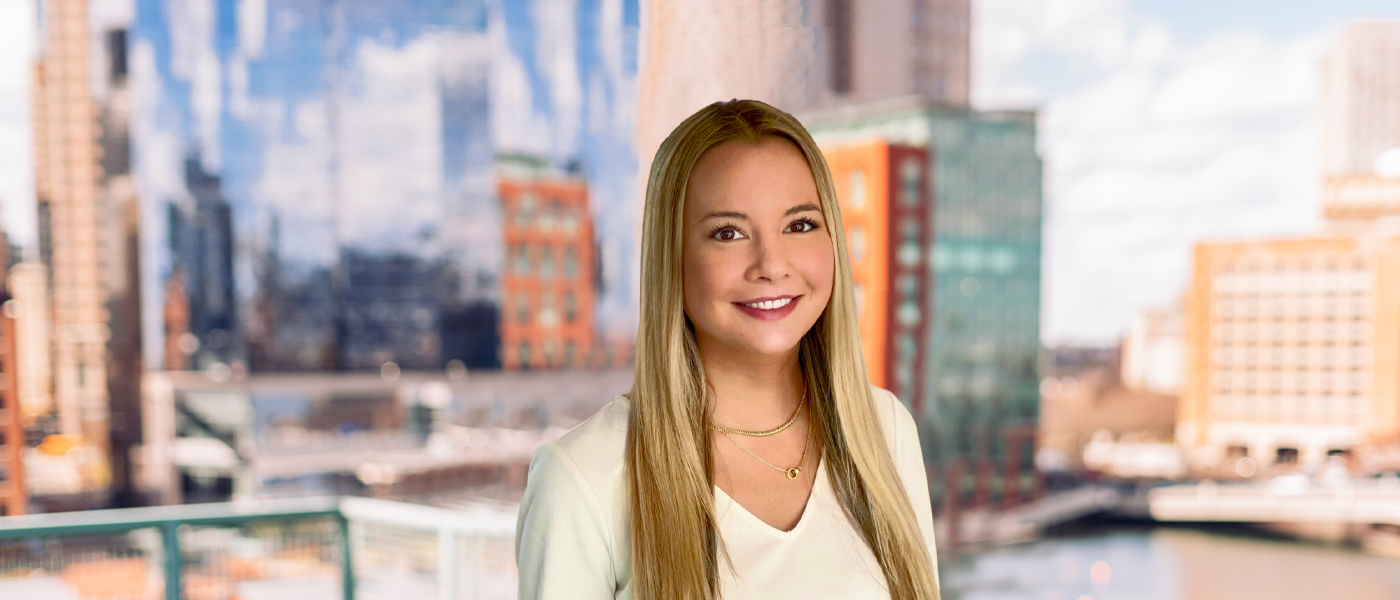 Betsy Faulkner
Executive Coordinator
Betsy Faulkner
Executive Coordinator
Betsy joins OpenView as the Executive Coordinator, providing support to Casey Renner (Partner), Steve Achatz, Andrew Camel, and Erika Nash.
OpenView strives to provide a 5-star experience to their clients and employees. I feel fortunate to be working among such a highly driven, motivated, and engaged community of people who represent OV's mission every day.
Betsy has a strong track record of success as an Executive Assistant, having worked at both Evans Capital and Fuze in the past.
Partners and VPs
Investment
Expansion
Operations