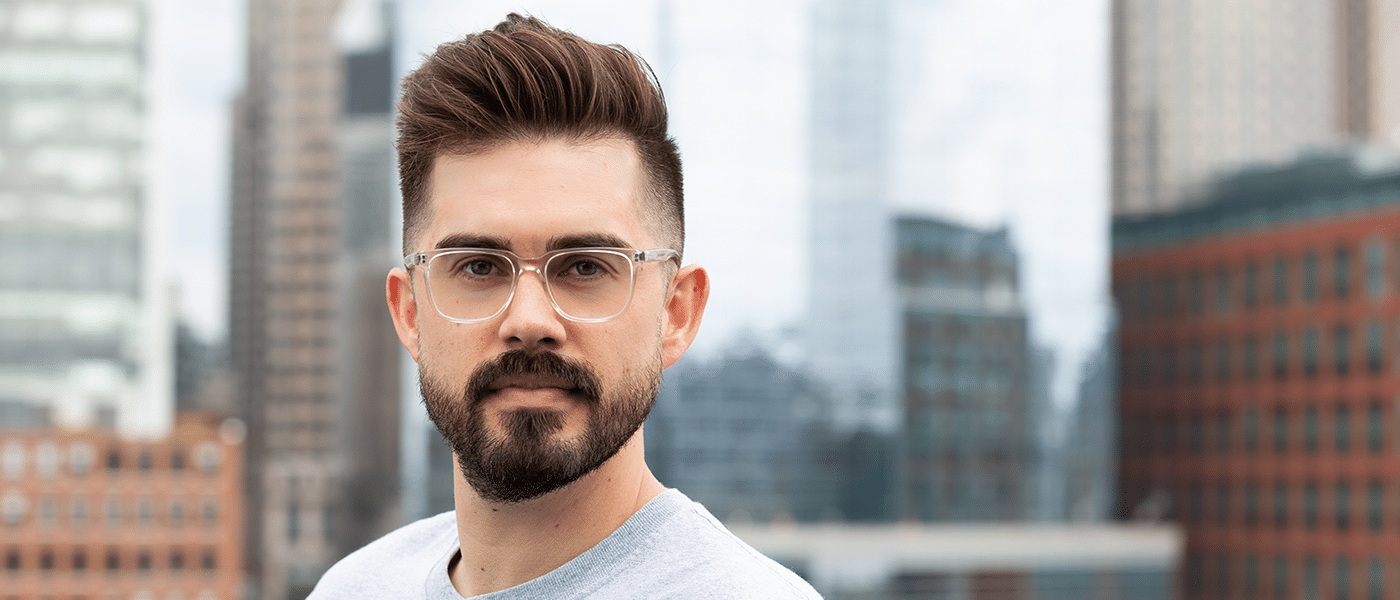 Blake Bartlett
Joined
2013
Education
University of Southern California
Bachelor of Business Administration
Portfolio
Calendly
Cypress.io
Expensify
Highspot
Logikcull
Pantheon
Postscript
Zipwhip
Past
Catchpoint Systems
Glassdoor
Optimizely
Q2eBanking (NYSE: QTWO)
Sprinklr
Tealium
VSS Monitoring (acq. by Danaher)
Wayfair (NYSE: W)
BLAKE BARTLETT
Blake joined OV in 2013 and has led investments in companies like Highspot, Calendly, Expensify, Postscript and Cypress, among others.
In 2016, Blake personally coined the term "product led growth," and continues to be a thought leader in the community as it has embraced PLG as the future of software. You can follow him on LinkedIn to watch his daily PLG news show called the #PLG123. He is also a primary host of the OV BUILD podcast.
Buying power has shifted for business software, and end users are the new gatekeepers. End users want a customer journey that begins with product-led self-service, rather than human-led sales conversations.
Prior to OpenView, Blake was an investor at Battery Ventures, where he helped lead investments in companies like Glassdoor (acq. by Recruit Holdings), Wayfair (NYSE:W), and Q2 Holdings (NYSE:QTWO).
Blake is originally from San Diego, and enjoys spending time in sunny Southern California whenever he can!
From one Millennial to another,  here are my tips on how to nail an interview — including what not to
Keep Reading
By bringing companies a solution that solves their back-end web needs, Pantheon is leveling the playing field and changing the
Keep Reading
Find out why focus is one of the very best qualities entrepreneurs can look for in a
Keep Reading
Our people, here to help yours.
In March, to help stop the spread of COVID-19, we temporarily closed our office in Boston and became a fully remote team overnight. We all miss being in the same place together, but we've adapted to the current environment and have fully embraced Zoom and Slack so we can stay as connected as possible.
Investment
Expansion
Operations