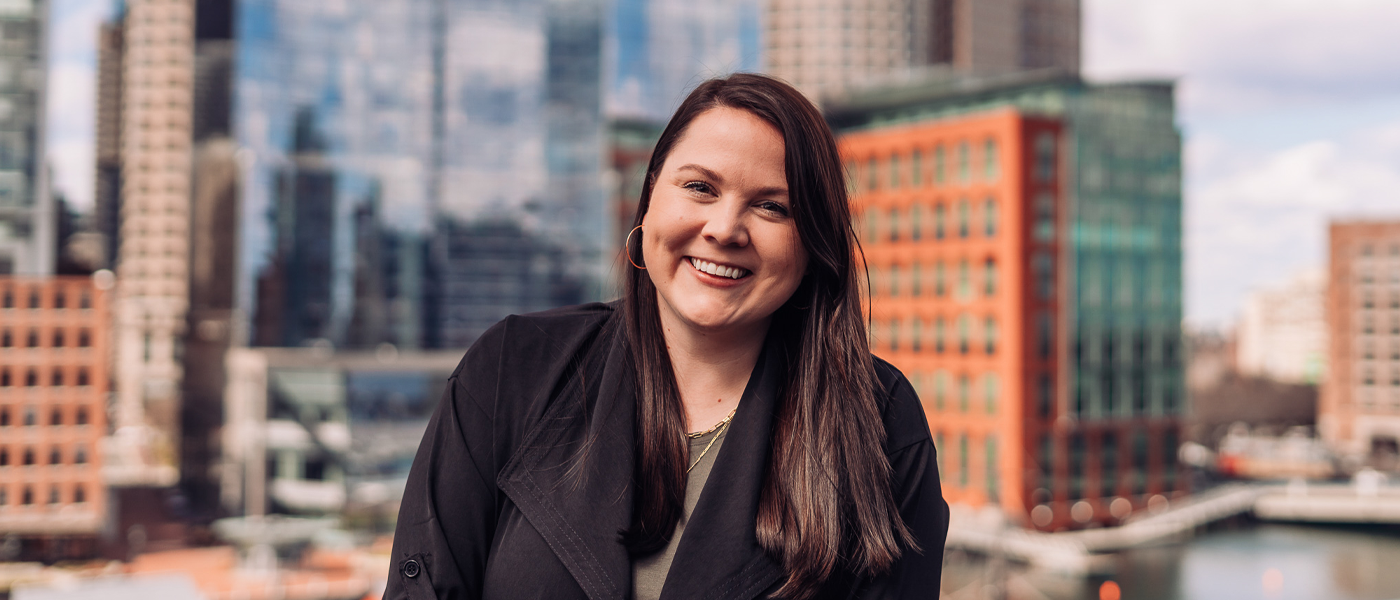 Courtney Nugent
Senior Director of Marketing
Joined
2020
Education
Bachelor of Arts, International Affairs, University of Colorado Boulder
COURTNEY NUGENT
Senior Director of Marketing
Courtney is responsible for creating demand marketing programs that help facilitate conversations between PLG leaders and OpenView – both across the portfolio and potential investments.
OpenView offers the thought leadership, experience and support product-led growth leaders seek. With OpenView, founders and CEOs of expansion stage companies are able to build a successful team, product and business that turns them into the experts on product led growth.
Before OpenView, Courtney spent four years at Motus leading brand marketing and demand generation efforts for the B2B SaaS company focused on making work life better for mobile employees. Prior to Motus, Courtney started her career in marketing at OpenView portfolio company Barracuda MSP (formerly Intronis), developing thought leadership content and supporting MSP partners in building successful marketing programs.
Partners and VPs
Investment
Expansion
Operations