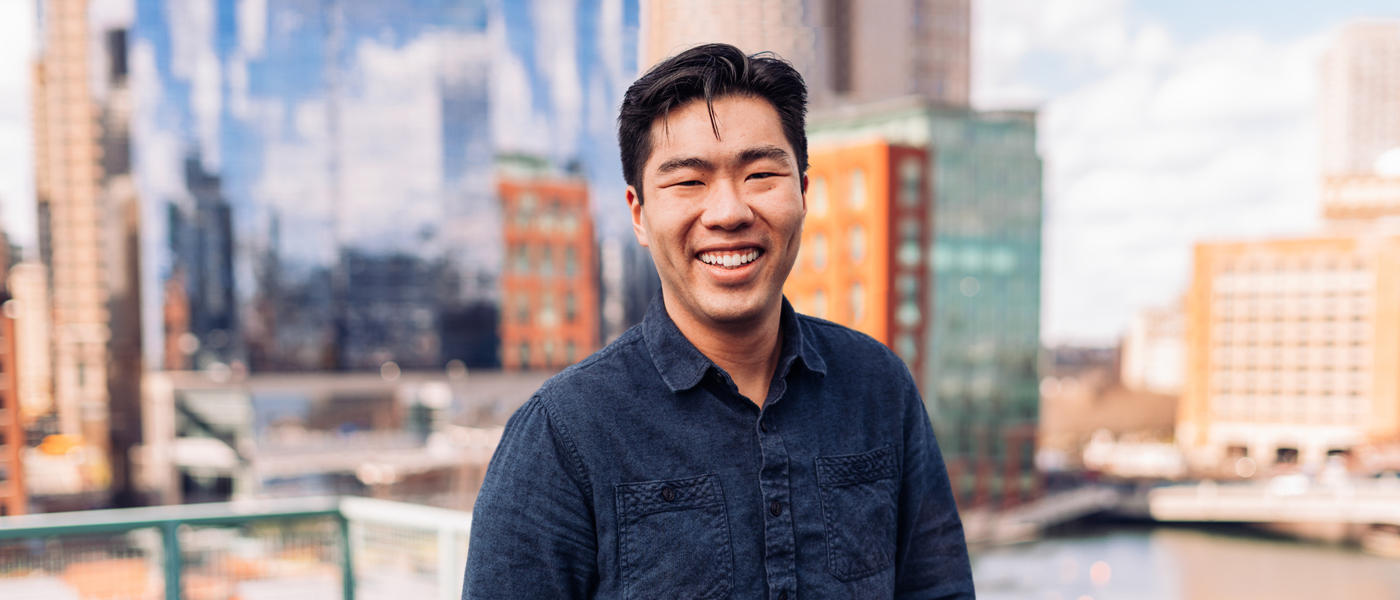 Jacob Suh
Joined
2020
Education
University of Virginia
BA, Economics
Portfolio
PartsTech
Paperless Parts
PERSUIT
Rewst
JACOB SUH
Jacob is responsible for identifying, evaluating and executing on investment opportunities. He primarily focuses on vertical market software and blue-collar industries.
OpenView means working with an amazing group of people towards the common goal of supporting founders.
Prior to joining OpenView, Jacob lived in San Diego and was a software investor at JMI Equity, an enterprise B2B SaaS growth equity firm.
Partners and VPs
Investment
Expansion
Operations