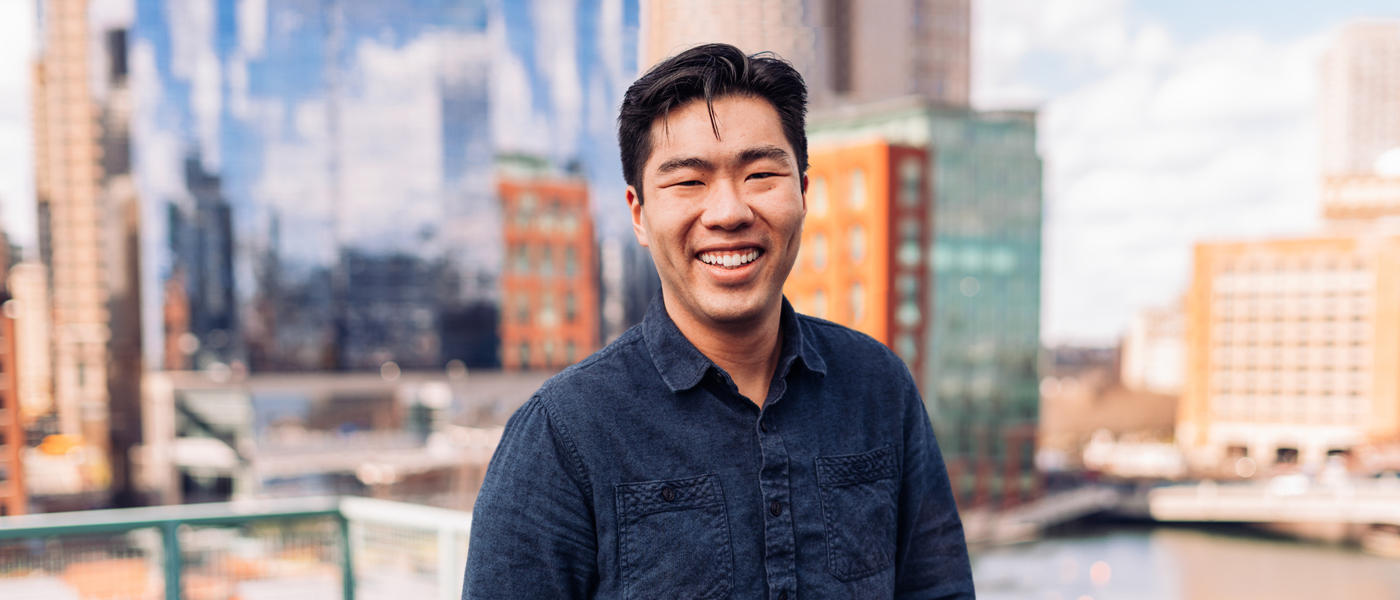 Jacob Suh
Joined
2020
Education
University of Virginia
BA, Economics
Portfolio
Paperless Parts
PERSUIT
JACOB SUH
Jacob is responsible for identifying, evaluating and executing on investment opportunities.
OpenView means working with an amazing group of people towards the common goal of supporting founders.
Prior to joining OpenView, Jacob lived in San Diego and was a software investor at JMI Equity, an enterprise B2B SaaS growth equity firm. He primarily spent time with DevOps, IT infrastructure, and cybersecurity companies.
Our people, here to help yours.
In March, to help stop the spread of COVID-19, we temporarily closed our office in Boston and became a fully remote team overnight. We all miss being in the same place together, but we've adapted to the current environment and have fully embraced Zoom and Slack so we can stay as connected as possible.
Investment
Expansion
Operations