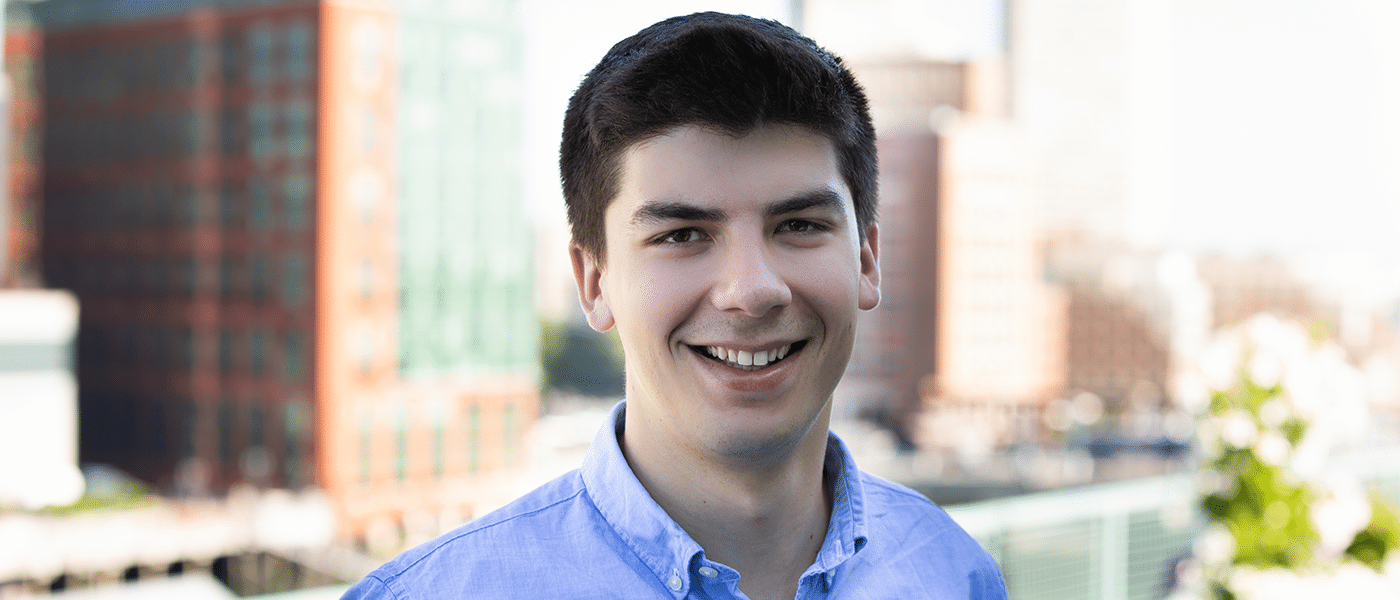 Sean Fanning
SEAN FANNING
Sean is responsible for identifying, evaluating and executing on investment opportunities.
Since joining in 2018, Sean has led the firm's Proactive Portfolio Management function and also acted as Director of Corporate Development, supporting the portfolio on inorganic and balance sheet related initiatives.
Before joining OpenView, Mr. Fanning was Finance and Strategy Lead at Dispatch Technologies (acquired by Vista Equity Partners), where he led strategic growth initiatives, aided in financial and board reporting, and supported equity and debt fundraising. Before Dispatch, Sean was an M&A advisor with Aeris Partners, a Boston-based firm serving market leading software businesses.
Our people, here to help yours.
In March, to help stop the spread of COVID-19, we temporarily closed our office in Boston and became a fully remote team overnight. We all miss being in the same place together, but we've adapted to the current environment and have fully embraced Zoom and Slack so we can stay as connected as possible.
Investment
Expansion
Operations