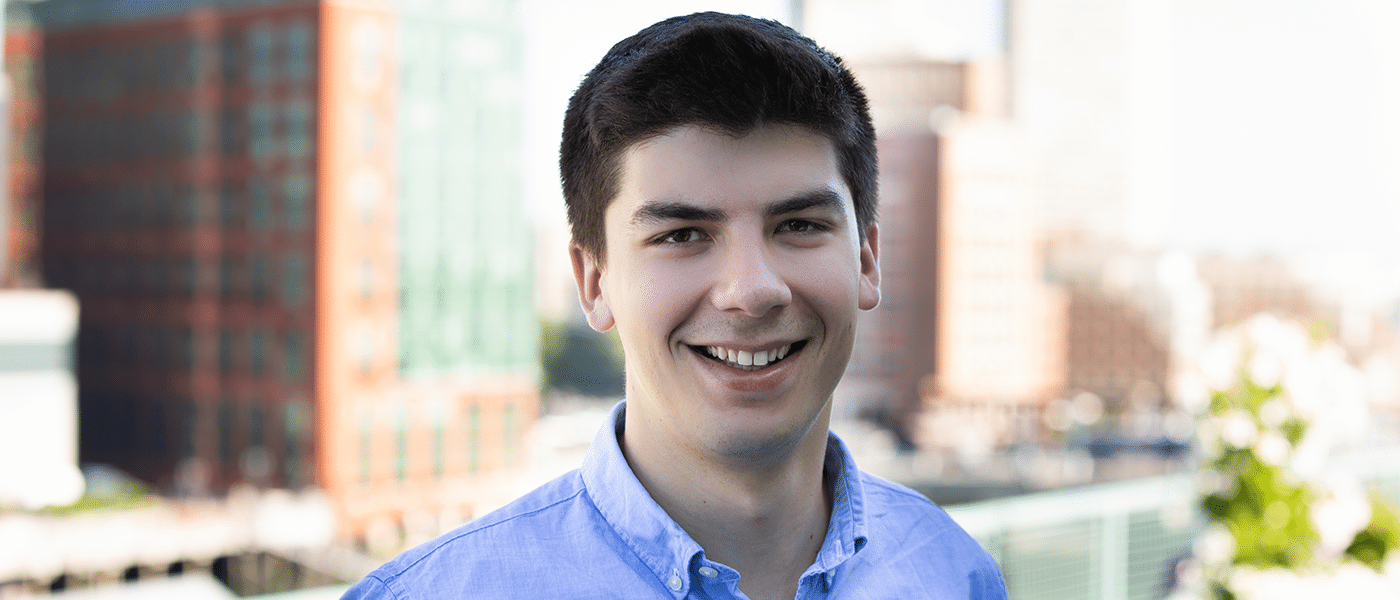 Sean Fanning
Director of Corporate Development
SEAN FANNING
Director of Corporate Development
Sean supports corporate development for OpenView, helping our portfolio establish strategic relationships with potential alliance partners and acquirers, advising on and executing M&A and capital raise transactions, supporting portfolio exit planning activities, and communicating trends across M&A, PE, and public markets. He also supports various projects for OpenView's Go-To-Market team.
Prior to joining OpenView, Sean was Finance & Strategy Lead at Dispatch Technologies where he led strategic growth initiatives, aided in financial and board reporting and assisted with business development and fundraising activities. Sean began his career as an investment banker with Aeris Partners, focusing on sell-side M&A and capital raise advisory for high-growth software companies.
Our people, here to help yours.
We are a team purpose-built to help you scale. No matter what you're facing, we've seen it before. Let's solve your challenges together.
Investment
Expansion
Operations