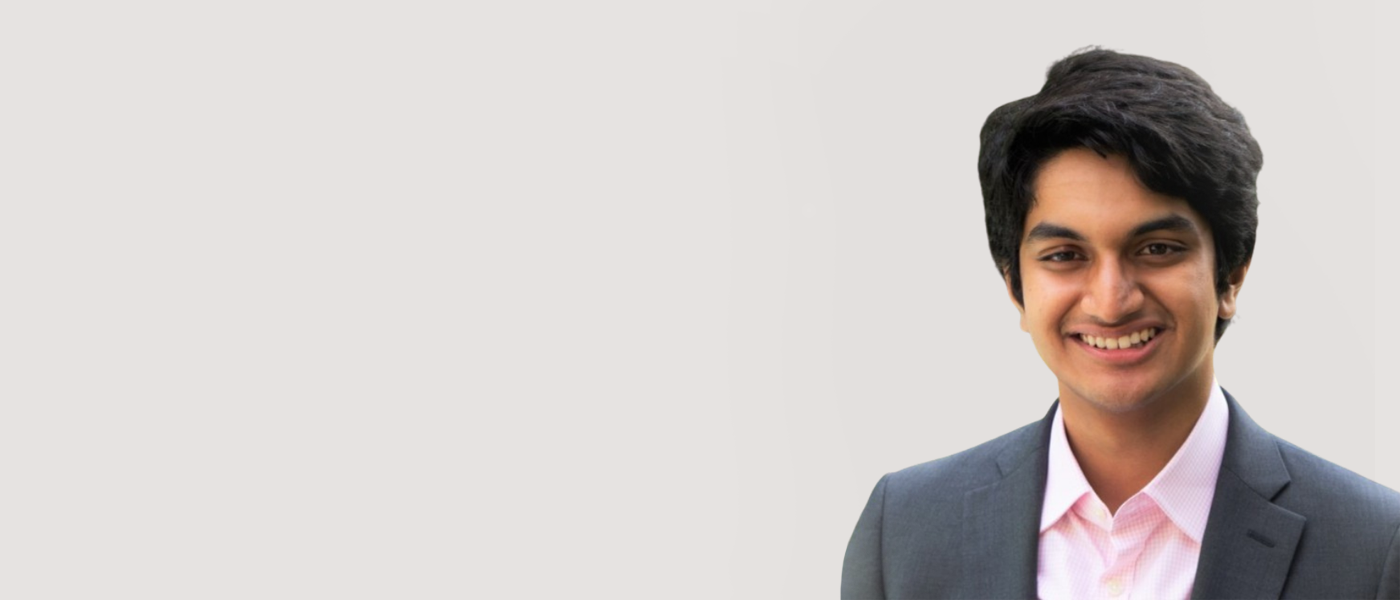 Sid Subramanian
Joined
2022
Education
University of Pennsylvania – BA, Mathematics, Computer Science
Sid Subramanian
Associate
Sid is responsible for identifying, evaluating, and executing investment opportunities.
OpenView goes above and beyond in providing entrepreneurs with the tools to create market-defining companies.
Prior to joining OpenView, Sid was an investor at Guidepost, a Boston-based growth equity firm. He primarily spent his time with infrastructure, FinTech, and security software and services companies.
Partners and VPs
Investment
Expansion
Operations