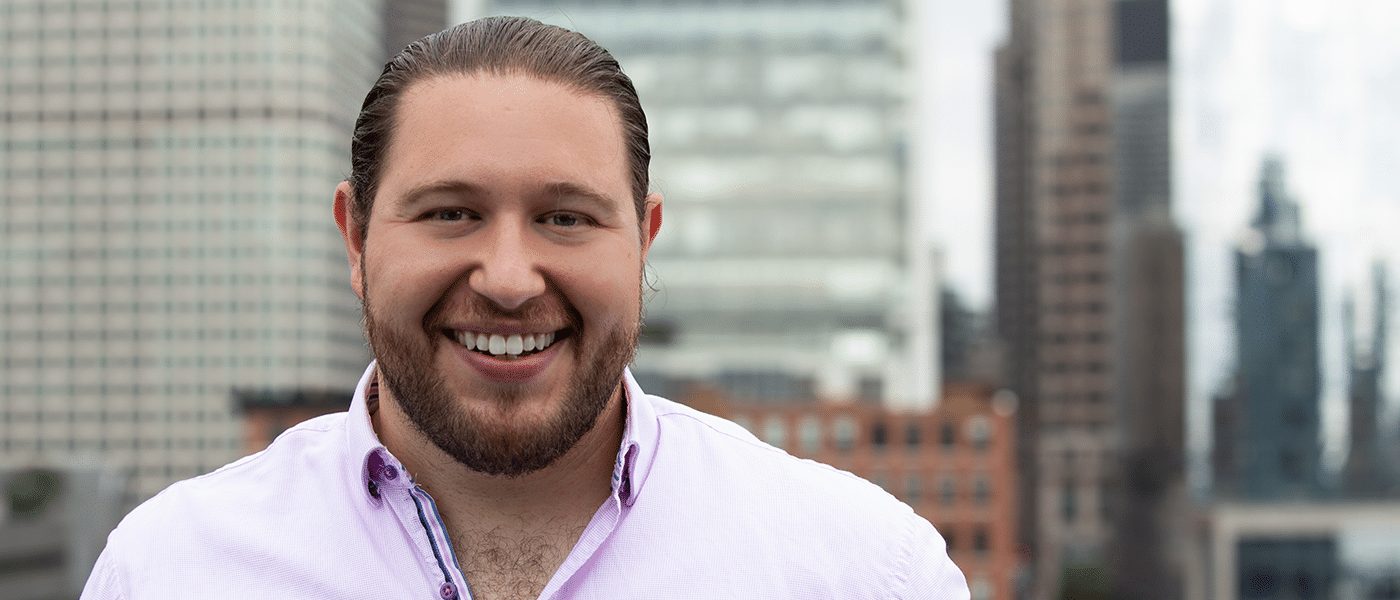 Mackey Craven
Joined
2013
Honors & Awards
Mackey was named to the Forbes 30 Under 30 list in 2017.
Education
MIT
SM, Technology & Policy
SB, Biological Engineering
SB, Mathematics
Portfolio
Applitools
Axonius
balena
Cogito
Datadog
JumpCloud
Logz.io
Scalr
SwiftStack
UserTesting
Past
Apperian (acq. by Arxan)
GitPrime (acq. by Pluralsight)
Infinio
Intigua
Liazon (acq. by Towers Watson)
Skytap
Socrata (acq. by Tyler)
Twitch (acq. by Amazon)
Xtime (acq. Cox Automotive)
Zapier
MACKEY CRAVEN
Mackey focuses on enterprise infrastructure and data driven application software at OpenView.
Humans spend more waking hours working than doing anything else over the course of a lifetime. We are focused on partnering with entrepreneurs who are trying to improve the human condition through technology where we need it most: at work.
Prior to joining OpenView, Mackey was an Associate at Bessemer Venture Partners focusing on investments in cloud computing, consumer Internet, and data infrastructure. At Bessemer, Mackey was a Board Observer at Twitch (acquired by Amazon), Zapier, Xtime (acquired by Cox Automotive), and Apperian (acquired by Arxan), and was involved with Bessemer's investments in Infinio, Liazon (acquired by Towers Watson), and Intigua.
He began his career in research and teaching positions at the Sloan School of Management and in the Departments of Physics and Biology at MIT, where he co-founded BioVolt, a company focused on designing low-cost microbial fuel cells for use in the developing world. He has also served as an independent scientific consultant to Continuum Energy Technologies and analyzed PIPE and SPAC opportunities for Hudson Bay Capital Management.
Our people, here to help yours.
We are a team purpose-built to help you scale. No matter what you're facing, we've seen it before. Let's solve your challenges together.
Investment
Expansion
Operations